HVAC Installations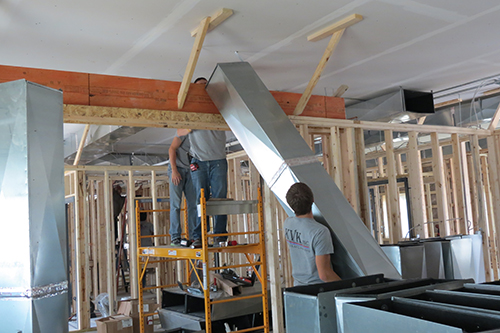 From your high-capacity air conditioning unit to your brand new geothermal heat pump installation in Central Kansas, your system is only as good as the sum of its parts and the quality of its installation. KVK Inc. is here to make sure you can expect nothing short of the best when it comes to both of these critical factors.
Installations and replacements
Has the time come to consider a new or replacement HVAC duct installation or unit replacement in Woodbine, Dickinson County, or Navarre, KS? If so, make sure you're putting your trust in our professionals to assist you in finding the unit that's ideal for your home. From sizing a unit appropriately, to pricing out your budget, to the physical installation and setup, we do it all to ensure you're getting superior service from start to finish.
We're pleased to be an official York Dealer, while also having the ability to service all brands, makes, and models. If you're looking for a brand new furnace, air conditioning unit, heat pump or other HVAC system or components, consult with us today to learn more about why York remains an industry-leading brand name.
Commercial installations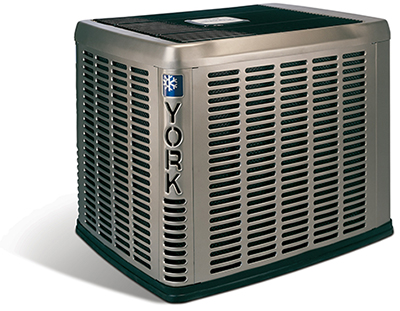 If you own a commercial building with HVAC duct installation or new unit needs, trust KVK Inc. to provide you with an unmatched level of service! We're ready to tackle your installation job no matter the size and scope, and we specialize in a number of critical installations including:
Rooftop units: For high-capacity installations that provide forced air to every square foot of your commercial space, trust our ability to install rooftop units.
Boilers: If your premises require a boiler installation, know that we have a depth of experience and can facilitate a seamless installation that functions to the highest caliber.
Ductless AC: In facilities not outfitted with traditional ductwork or ventilation, ductless AC provides a versatile solution that can keep the area comfortable and well-controlled.
For more information about any of the parts we provide or to inquire about our HVAC duct installation capabilities and other HVAC services (including furnace and air conditioning repair), please contact us today at 785-257-3224.